Did you recently lose your job due to the flood that engulfed Main Street in Ellicott City? Are you without the means to adequately prepare for an interview? And do you need a minute to just collect yourself and breathe? Up Do's for I Do's is here to help prepare and pamper you for future/temporary employment!
Complimentary Services Offered:
Beard Shaping
Scalp Massages
Gel Styling
Makeup Application
Blow-Out and Style
Fill out the contact form below and we will do everything that we can to provide the services you require to get you ready to walk into that interview.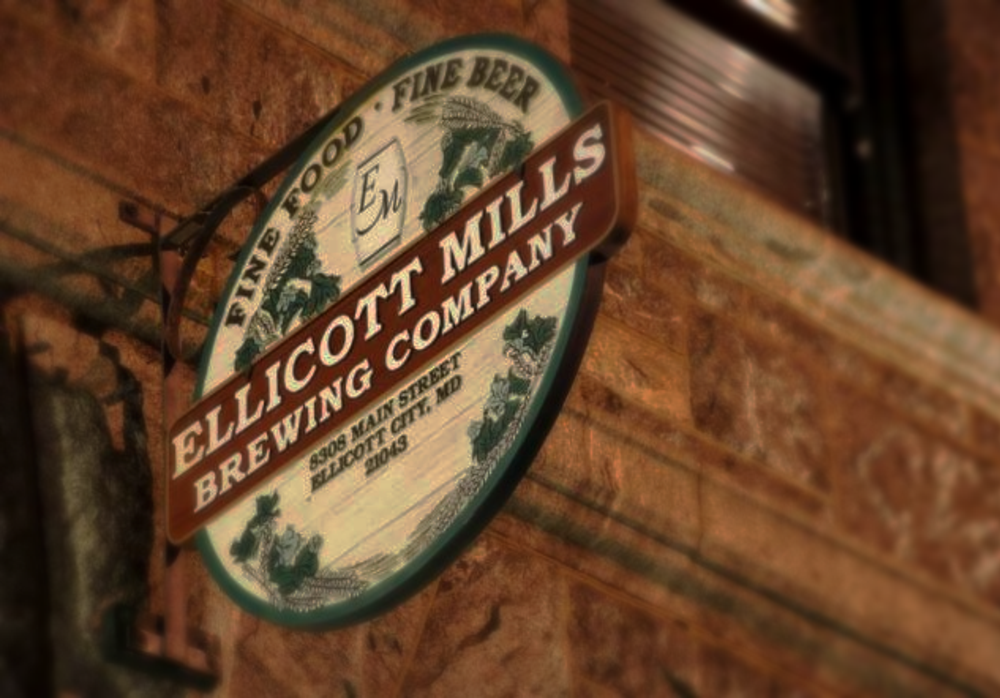 Want to provide help, as well?
We have partnered with Ellicott Mills Brewery before and they have set up a GoFundMe page for their employees who are now out of jobs - please feel free to visit/donate to help out!
The Howard County Office of Workplace Development will hold a job fair for employees impacted by the flood in Ellicott City! Workforce Development will offer one-on-one resume assistance. Staff is available to help with unemployment insurance as well.
Where: Disaster Assistance Center (DAC), Ellicott City 50+ Center, 9401 Frederick Road, Ellicott City, MD
When: Monday, August 8, 2016, 10:00AM to 1:30PM
Please be sure to check back for more updates as we receive them!
#ECSTRONG